COMING SOON!
Integrated email list cleaning.
Improve deliverability of your email list by automatically cleaning all emails before sending to them.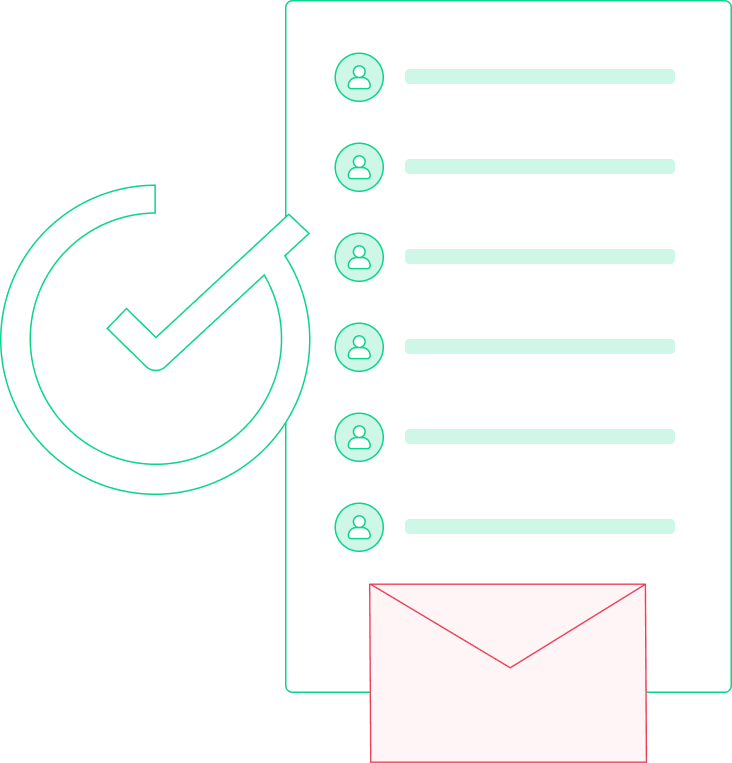 A PART OF SENDWORKS

A suite of email software that swiftly and securely send stellar emails.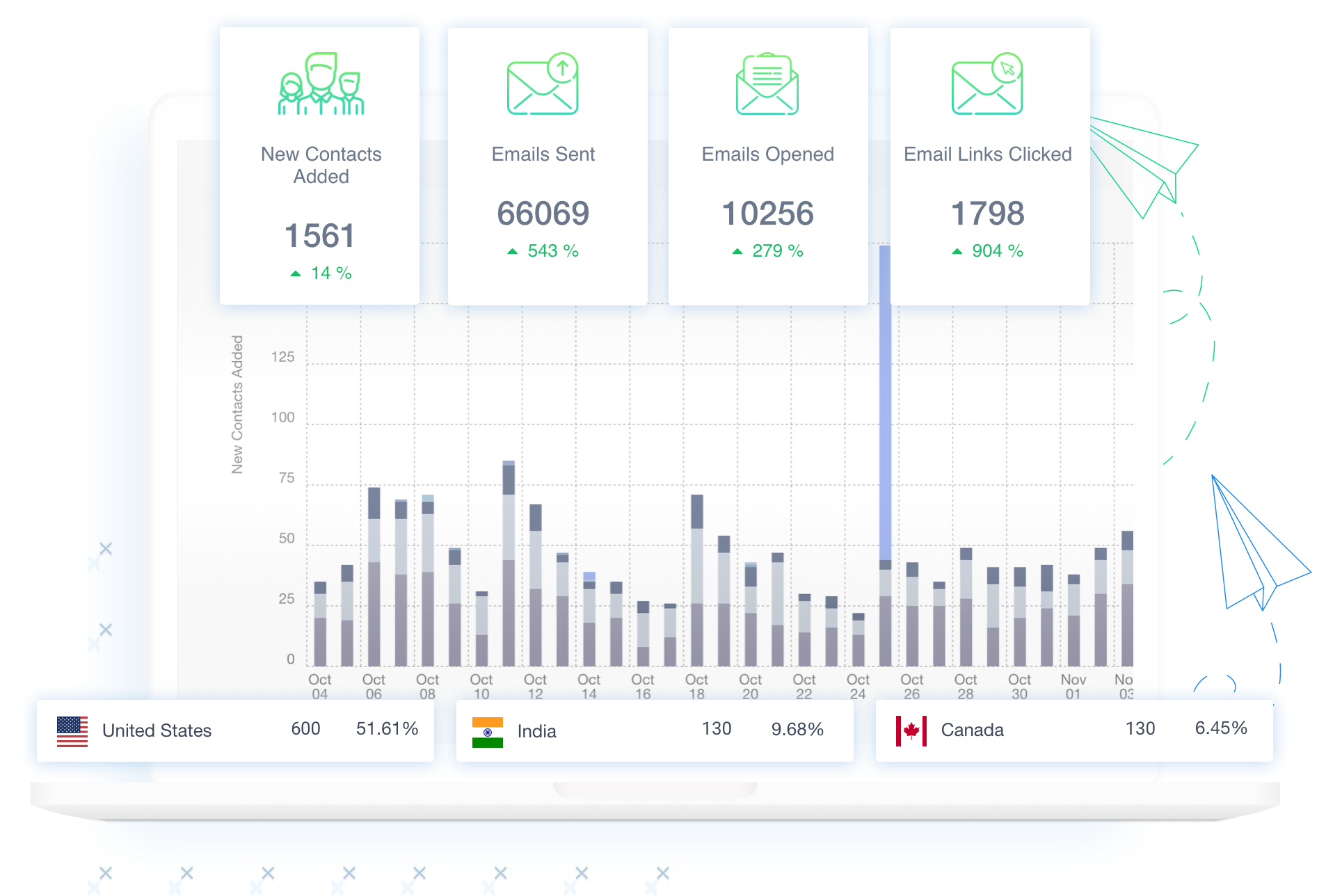 SendX makes it easy to be a responsible email marketer.
Powerful email marketing software to send campaigns, build your list, and automate your marketing. Unlimited emails. 24/7 support.
I was looking for an alternative to MailChimp it's easier to use, and with more features. Most impressively, the support has been excellent. Never waited more than 30 mins for a response. Really recommend."

Reach Inbox. Not SPAM.
Email API and SMTP relay to not just send and measure email sending, but also alert and optimise. We provide you with tools, expertise and support needed to reliably deliver emails to your customers inboxes on time, every time.
"I was looking for a way to send transactional emails but also be able to have the marketing team easily make adjustments to them, enter SendPost!"

Trusted treatment for your emails.
Test your email content, DNS Configuration, SMTP Server all in 30 seconds.
Rated 5 stars by over 500 beta users