1,230,432
dead-end emails filtered(and counting)

Clean and Verify Thousands of Emails at Once
Upload your list and we'll verify every email, removing dead-end and fake emails, so you only send to REAL people.
Decrease bounce rates, avoid Spam Traps and increase engagement rates.
REAL TIME EMAIL VERIFICATION
SendVerify will clean and verify every new email address that you collect - through website forms, contact forms, lead magnets and more.
Wake up every morning to a CRM full of emails with REAL people behind them.
CUSTOM, EVENT-TRIGGERED LIST CLEANING WORKFLOWS
With our Zapier integration, you can trigger SendVerify to verify your emails at any time or before any event:
01

New Contact is Added

02

Newsletter is Sent

03

Purchase is Made

04

1,000's More
When a new contact is added to your CRM, SendVerify can automatically initiate an email verification, keeping your CRM full of real email addresses.
Before sending out a newsletter, SendVerify can automatically verify new subscribers, keeping bounce rates high and protecting your sender reputation.
When a customer makes a purchase, SendVerify will instantly verify their email, making sure that confirmations and updates reach real people.
Applications are almost limitless.
WE PLAY (REALLY) NICE WITH OTHERS
With our Zapier integration, integrate the apps you already use to build custom workflows.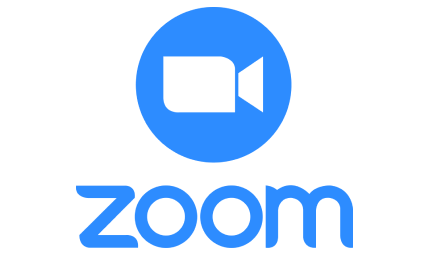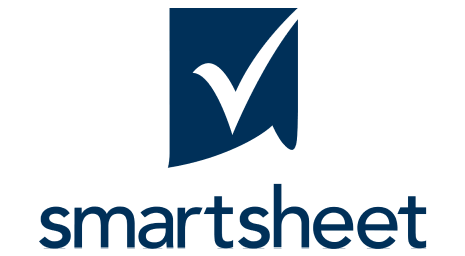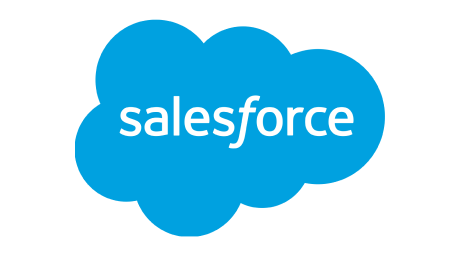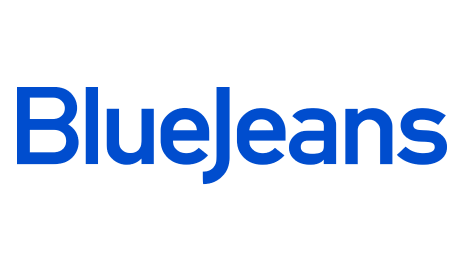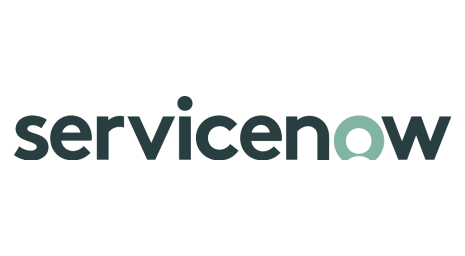 WHY SENDVERIFY
Decreased Bounce Rates
SendVerify regularly removes invalid or non-existent email addresses, keeping bounce rates low. Low bounce rates keep your reputation in good shape and prevent emails from being flagged as spam.
Avoid Spam Traps
Find and eliminate "spam trap" emails in your list, maintaining your sender reputation and keeping ESPs happy.
Increased Engagement Rates
By removing unengaged subscribers, you'll see higher open and click through rates from the people on your list, boosting your reputation and getting better inbox placement.
Prevents Blacklisting
Sending emails to invalid addresses or spam traps can result in your IP address or domain being blacklisted. SendVerify keeps your lists clean automatically, so you don't have to worry about getting blacklisted.
Higher ROI on Your Email Marketing
By focusing on a more engaged and valid list of subscribers, your email marketing campaigns become more effective, leading to better returns on investment.
Improved Reputation with ESPs
High-quality lists with good engagement metrics can improve your standing with their ESP, leading to better deliverability and even potentially lower costs.
USE SENDVERIFY TO CLEAN AND VALIDATE:
Cold email lists

Online signups and registrations

Ecommerce transactions

Online account creation

Lead Generation forms

Event registration forms

SaaS product Signups

Membership website account creation

Online learning platform signups

Old CRM lists

Any email list
HOW TO VALIDATE YOUR EMAIL LIST WITH SENDVERIFY
Clean your email list(s) in three simple steps.
Upload Your Current List & Hit "Validate File"
Download Your New Clean List